Sewer problems are the last thing you want to deal with, that's why we offer a free Sewer Inspection so you know exactly what's causing your issues.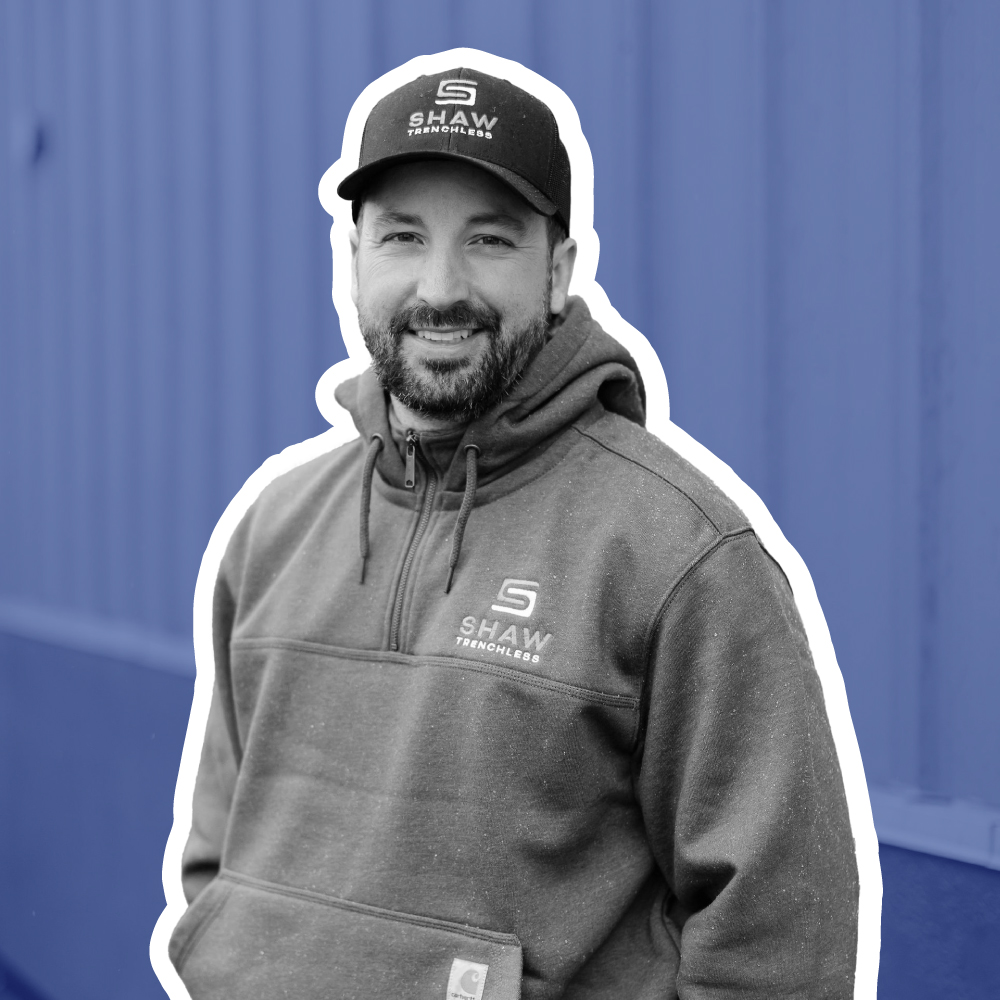 Having dealt with sewer problems himself, Hank Shaw opened Shaw Trenchless to provide more reliable and technologically advanced solutions for fixing and replacing sewer lines.
Backups and blockages are frustrating, and you deserve a reliable company that gets the problem fixed efficiently and effectively.
Accredited by the Better Business Bureau and a NODIG Verified Installer, Hank and his team answer the phone 24/7 to get you back to normal as quickly as possible.
Expect fair and upfront pricing, free estimates and video scopes, and easy scheduling when you choose our team and the services we offer:
Contact Shaw Trenchless Today
At Shaw Trenchless, we endeavor to offer the highest quality of services and customer satisfaction to the people of Spokane, WA, and its surrounding areas. Contact our team today to schedule an appointment.