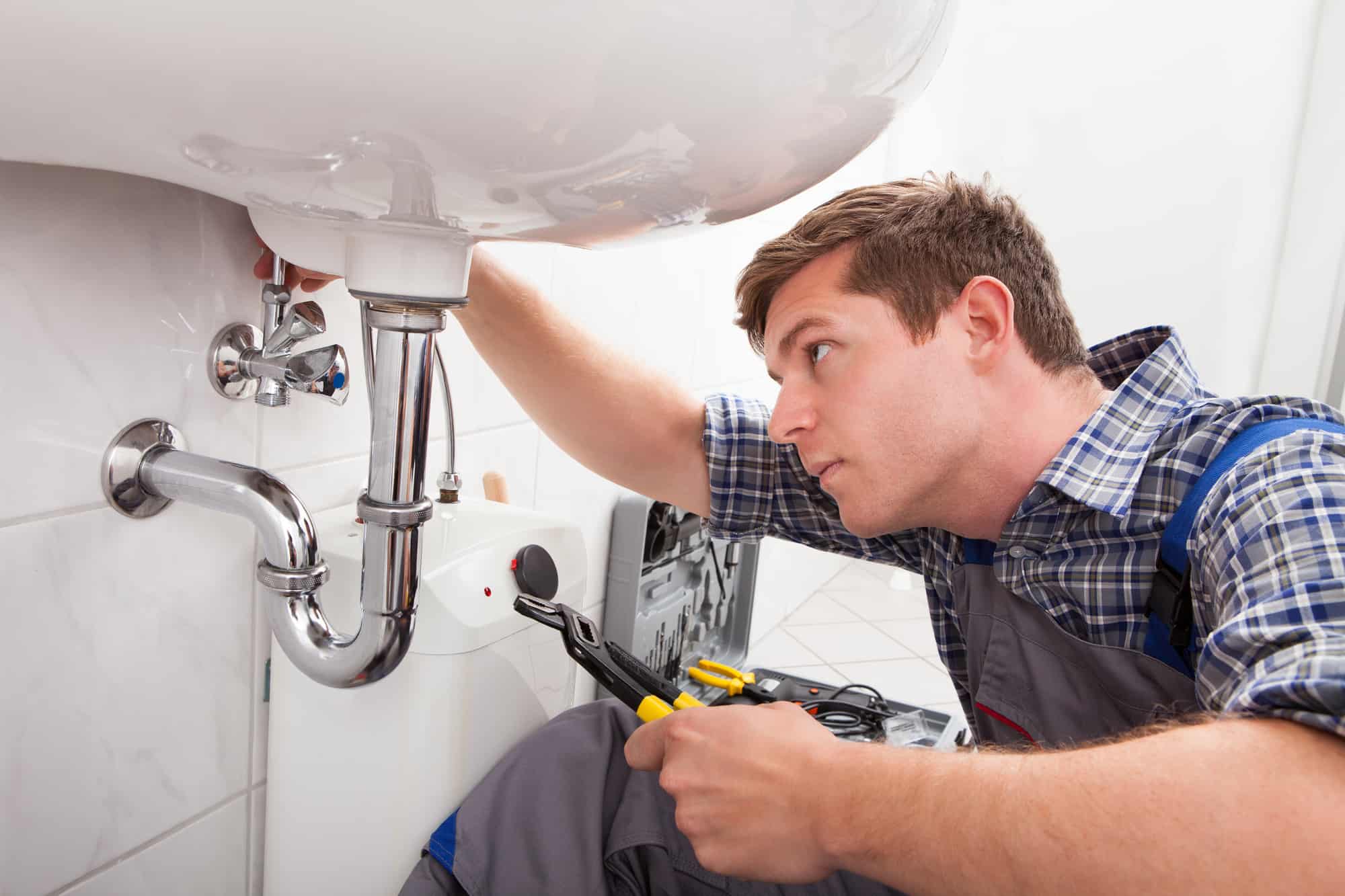 So the worst has happened.
Your pipes have burst. Or your toilet has started leaking. Or maybe your sink needs some new pipes that you aren't comfortable repairing.
It's time to call a plumber. But how do you find the best plumber for your level of work? What's the best way to protect yourself from being scammed by shady contractors?
Luckily for you, we know a few things about finding the right plumber for your job type. Keep reading if you'd like to learn more!
1. Read All the Customer Reviews
First things first: these days, most big purchases come down to reading reviews online. While a plumbing job is a bit different than a mixer or wireless speaker, it's always a good idea to check online when you find a company that you might like to hire.
A legitimate company will have an online presence. This presence will also lead to the ability to read reviews any customer may leave through Google.
2. Know the Differences Between Plumbers
No two plumbers are the same. Like any job, there are rankings in the plumbing industry.
Always ask your prospective company about who they may be sending out to aid you. Apprentice, journeyman and master plumbers will all have different levels of skill sets. Make sure you find out the level of education your potential contractor may have.
3. Track Down a Company's History
Like the first tip, this is also made a lot easier thanks to the internet.
How long has a company been in business? Do they have warranties on their services? Or money back guarantees? Visiting their About Us page may give a glimpse at their company policies.
4. Compare Plumbers
If you find a couple different companies you might be interested in, it's a good idea to get some competitive quotes from each. If a couple companies have similar methods and similar track histories, it may come down to price to help you pick one.
Getting project quotes never hurts. A professional company will understand if you want to compare them to another business. Agreeing to the first price you're given may not be the best way to finish a job.
5. Talk to Your Neighbors
Sometimes the best way to find a good plumber is to talk to your friends and neighbors. They may be able to give you some contact information for their preferred contractors.
It never hurts to talk with people you trust about the things you want to have done around your house. If they have advice, it may be worth listening to.
The Best Plumber for You is Out There

Contact Shaw Trenchless Today
At Shaw Trenchless, we endeavor to offer the highest quality of services and customer satisfaction to the people of Spokane, WA, and its surrounding areas. Contact our team today to schedule an appointment.