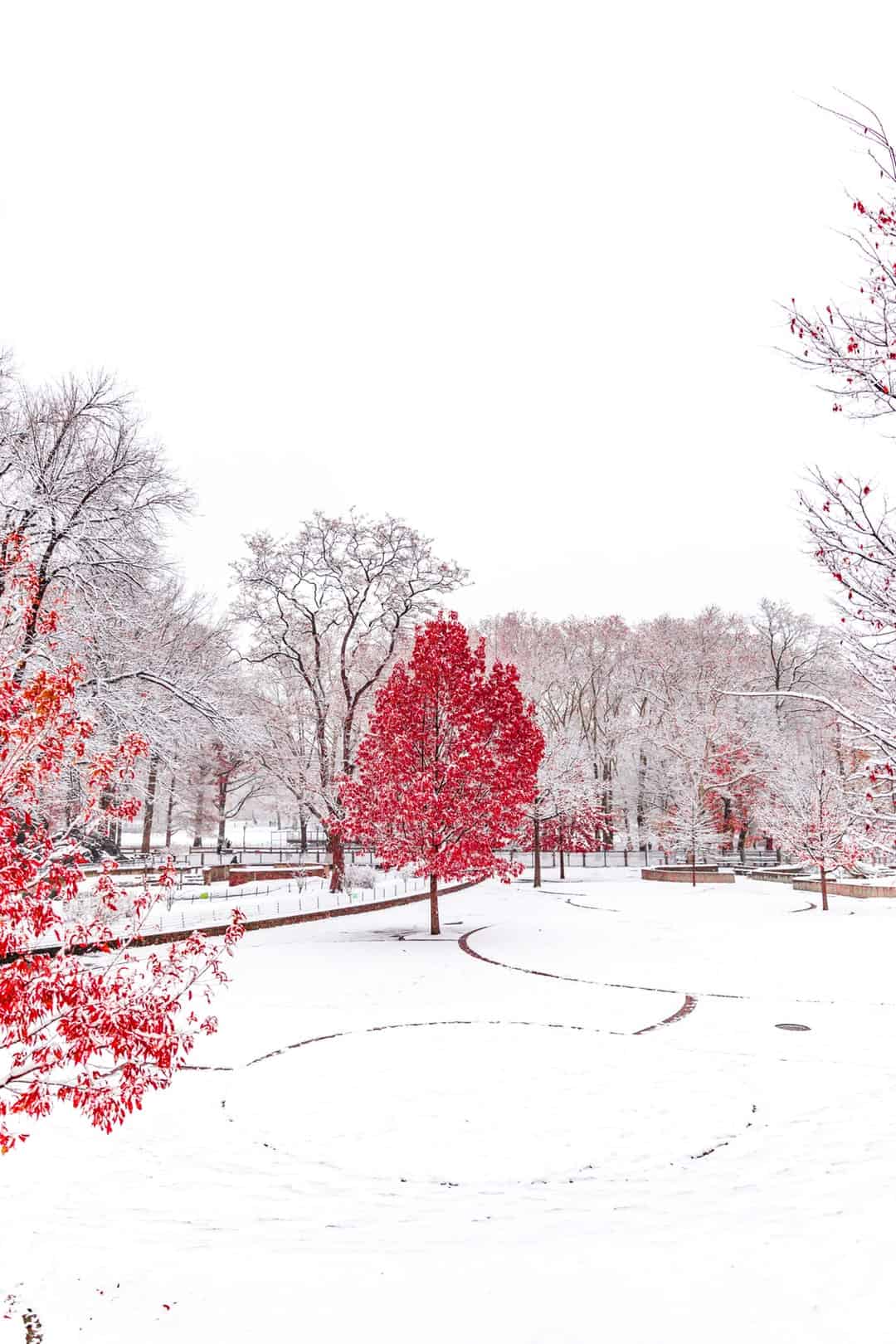 You need to take extra care of your household plumbing in the winter. Read on to learn about the top winter plumbing maintenance tips.
Love it or hate it, the cold weather is here! It is predicted that some areas of the country will experience a colder than normal winter this year.
What do you do to prepare your home for the cold weather? Do you worry that you'll experience plumbing issues or your household pipes might freeze?
Do you know the plumbing basics? Maybe you have used plumbing services to get ready for the dip in temperatures?
Do it yourself or hire a professional, you need to take extra care of your home plumbing in the winter. Read on to learn about some important winter plumbing maintenance tips.
Plumbing Maintenance Tips
The last thing you want to do is attend to a plumbing problem when the temperatures dip below the freezing mark. Be proactive to avoid any plumbing issues.
Do a Complete Inspection of Home Plumbing
Before winter settles in, walk around your home to check faucets, pipes, and hoses. Drain and disconnect any hoses.
Check all indoor faucets, shower heads, and pipes to identify any potential problems, cracks or leaks.
Call a professional plumber to fix issues before they become a major problem.
Winterize Faucets and Pipes
If your outdoor spigots have shutoff valves, use them after draining the water line. Cover outdoor spigots with foam insulators.
Cover pipes that run through unheated areas like the garage, basement or crawl space with foam tape or insulation.
Flush Your Water Heater
Drain your water heater to remove any build-up or sediment. Flush out the water before it gets cold to avoid potential rusting, leaking and cracking. Follow the procedure by replacing the water.
Check that your water heater is running at 120º. This will keep it working at its best.
Check the Water Main Valve
Know where your water main valve is located. You can find it next to the water meter in most cases.
Turn the valve off and on once a year to make sure it's working properly. A good practice is to do it right before winter.
If there is a situation where you need to turn it off, at least you'll know how and where to do it.
Keep Yard and Gutters Free of Debris
Pile snow on top of branches, leaves, and debris and it's a recipe for disaster. Blocked gutters will not drain properly causing a buildup of ice and debris, preventing proper drainage.
Keep areas around the foundation clear so that water will run from the downspouts and away from your home's foundation.
Being Prepared Goes a Long Way
Now that you've learned all about plumbing maintenance, you can see that being prepared for winter pays off.
Should you encounter a plumbing problem this winter or any time, we at Shaw Plumbing Service are here for you. We specialize in residential and commercial plumbing.
Visit us and check out our plumbing services. We can do it all.

Contact Shaw Trenchless Today
At Shaw Trenchless, we endeavor to offer the highest quality of services and customer satisfaction to the people of Spokane, WA, and its surrounding areas. Contact our team today to schedule an appointment.