For many years, Shaw Trenchless has been providing a range of the most reliable solutions and technologically advanced solutions to the residents of Spokane, WA, and its nearby communities. Our objective is to offer industry-changing innovations and the highest quality services to our respected clients. Accredited by the Better Business Bureau and a NODIG Verified Installer, we understand how frustrating it can be to deal with pipe-related issues at home or in a business environment. That's why we have a team of highly trained trenchless technicians with over 40 years of combined experience that are always on standby to address any pipe problems you are facing.

Contact Shaw Trenchless Today
Here is a modern technique for rehabilitating sewer lines. As opposed to traditional methods, trenchless sewer lining is a great option when you have experienced and well-trained professionals like ours at the helm, and it doesn't involve a lot of digging, or maybe not any at all.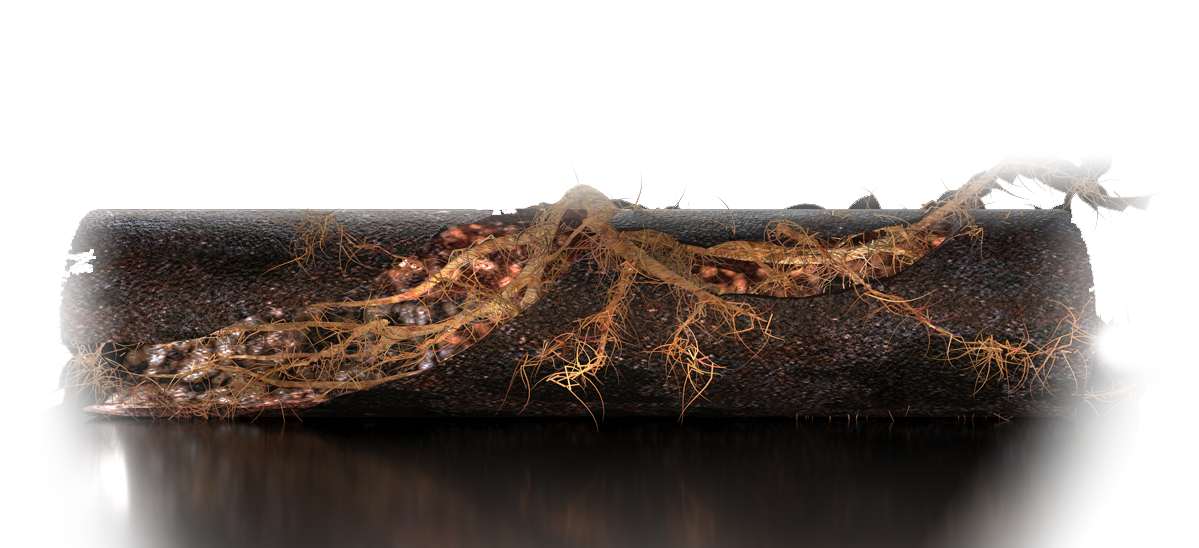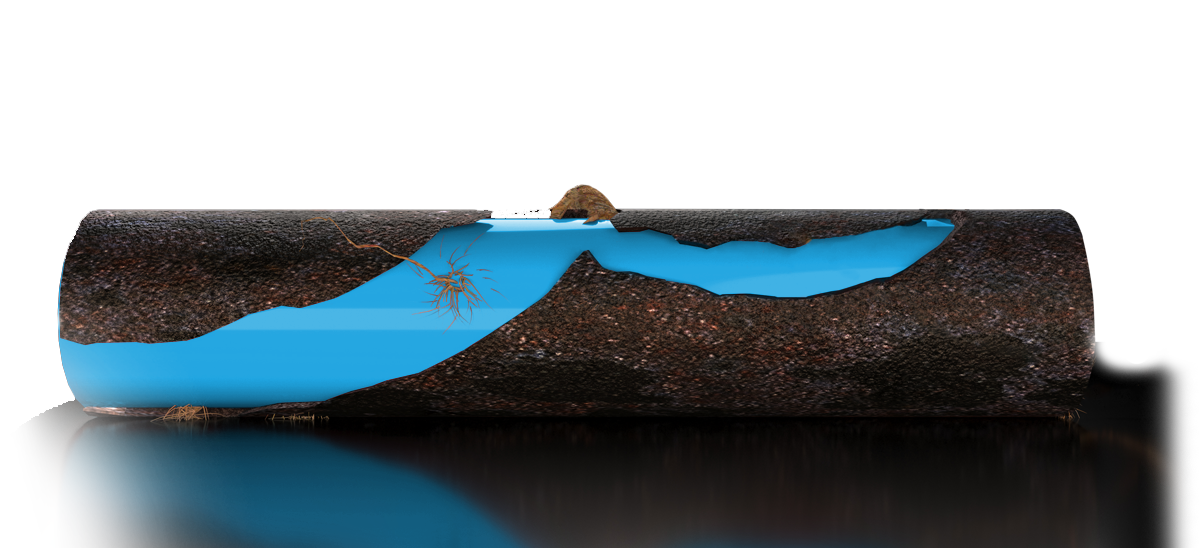 Be sure to give us a call for:
Pipe Replacement & Pulling
Get in Touch With Our Team
Shaw Trenchless is the top company in Spokane, WA. Contact us today for all your sewer line needs. We serve clients in: