Sewer Camera Inspection
in Spokane, WA, and Neighboring Areas
Sewer inspection is something that many people don't pay too much attention to. You will see someone getting a home inspection, and checking their car tires or oil before purchasing. But if you ask them about sewer inspection, they seem to have no idea.
At Shaw Trenchless, we take sewer inspections seriously. As the home of the very best trenchless sewer repair experts in Spokane, WA, we always advise our clients to conduct sewer inspections to avoid common sewer issues. We have some of the most innovative sewer inspection equipment and technology the industry has to offer. Don't wait until the problem gets worse before contacting a professional.

Contact Shaw Trenchless Today
When is an Inspection Advisable?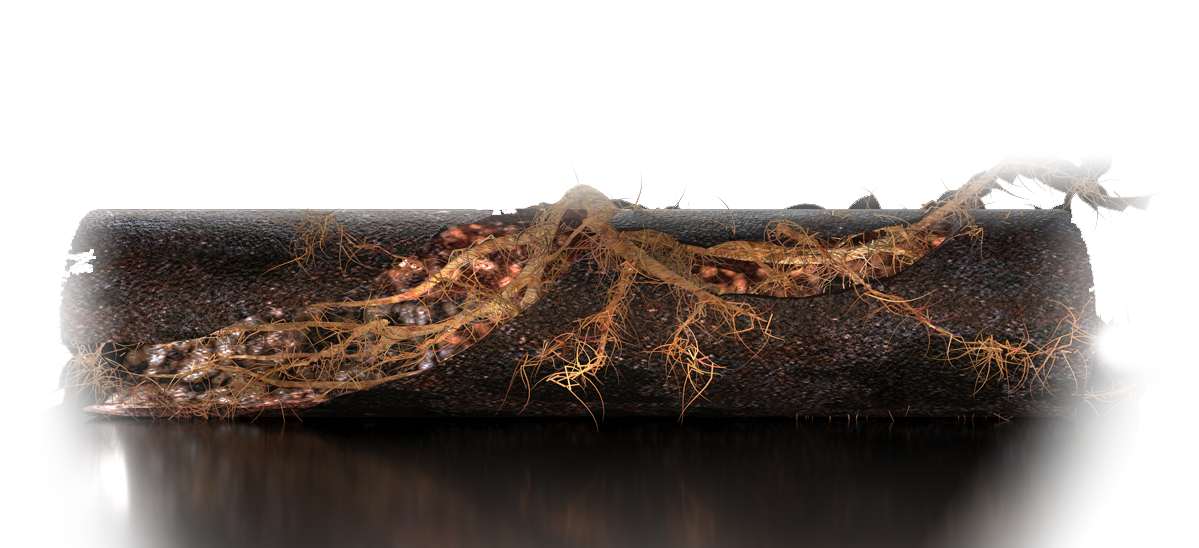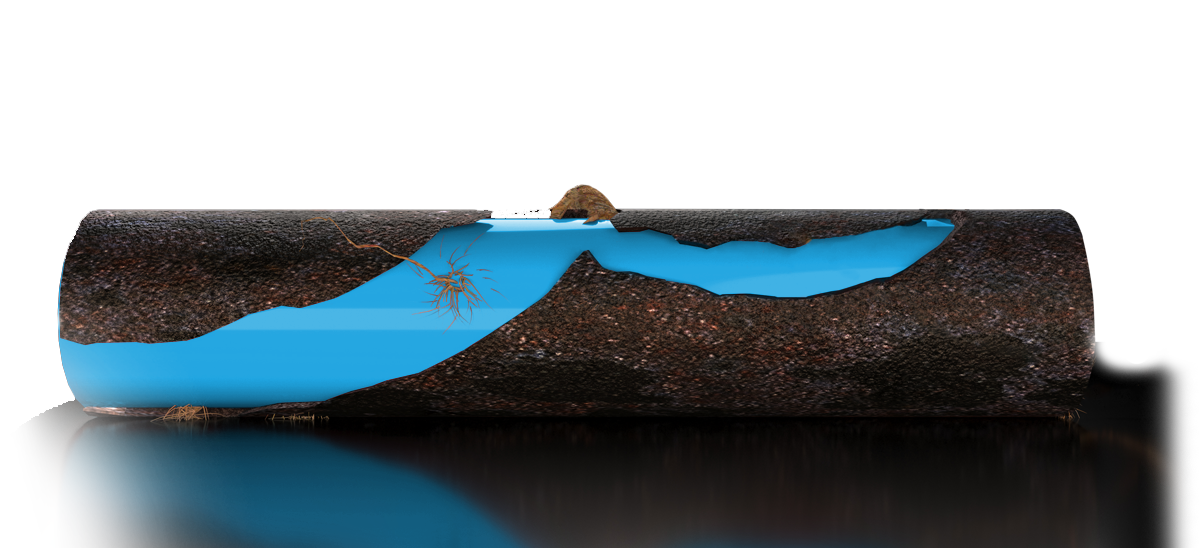 Benefits of Sewer Camera Inspection Services
Video inspections detect a wide range of sewer line issues

They are affordable and non-invasive

Camera inspections can track the health of sewer line pipes

They prevent property damage

Gives a clear view of the issues
Contact Our Team for a Professional Inspection Today
Shaw Trenchless uses the latest technology and equipment to carry out sewer inspections and other services. This is because we always want to offer the best services to our clients in Spokane, WA, and surrounding areas. Call us or fill out the form for a free quote or an appointment.