Efficient CIPP Sewer Repair
in Spokane, WA, and Nearby Areas
Technology has greatly improved how sewer line technicians do their work. Several methods of sewer construction and repair have been developed to replace the traditional ones. At Shaw Trenchless, we strive to offer the best minimally invasive solutions to our customers. CIPP (Cure-in-Place-Pipe-Lining) is one of the common methods we use.

Contact Shaw Trenchless Today
Discover or create the best access point to begin the process of installation of cured in place pipe (CIPP) liner.

Removal of debris from the existing pipe using the hydro-jetting method.

Turning off the water and informing residents.

Install new liner within the current host pipe via Cured In Place Pipe (CIPP) liner method.

Expose the inner liner to heat creating a brand new (stronger) pipe on the interior of the previously existing line.

Re-establish connection from the home to the City or County sewer main wherever the access was made to start the process.

Obtain a City or County sewer line inspection.
Common Issues We Address with CIPP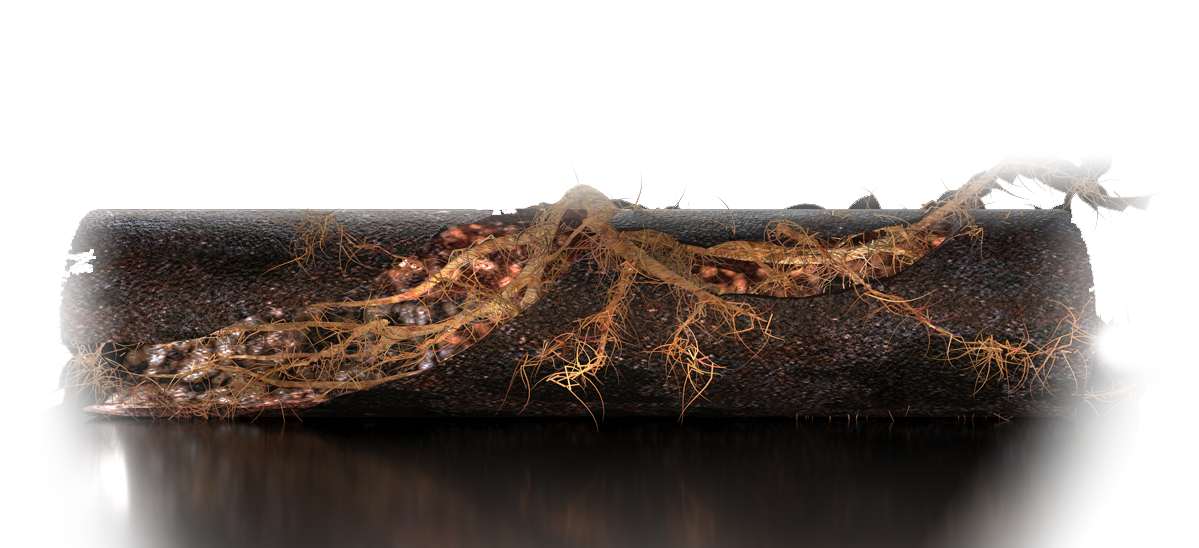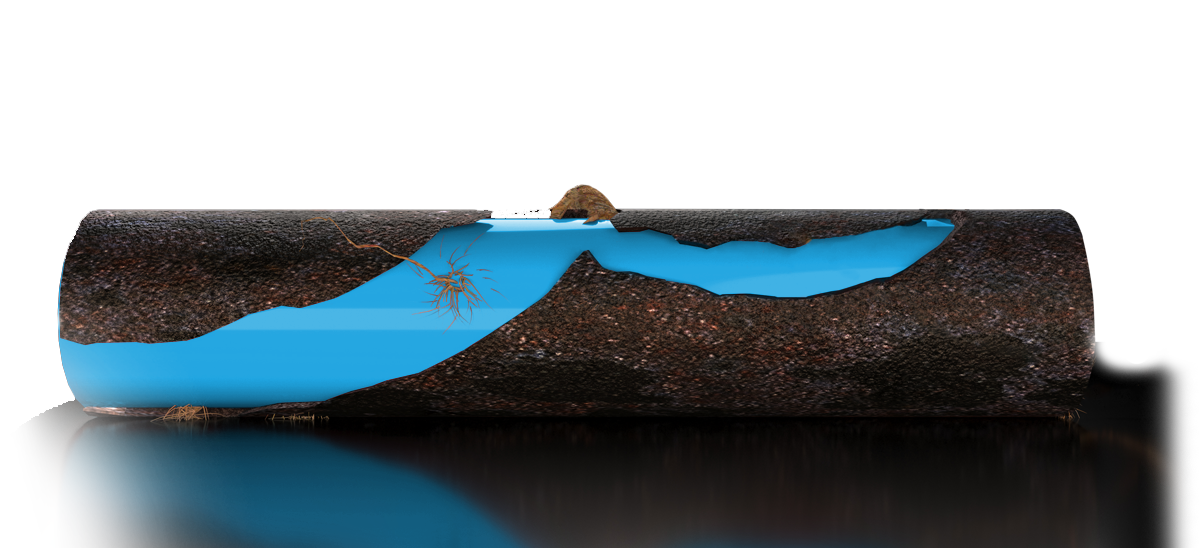 Contact Us for Sewer Repair Without the Disruption
If you are noticing signs of a failing pipe system, then it's time to contact a professional. The Shaw Trenchless team is always on standby to help. Call us or fill out the form today for a free sewer video scope or estimate.