The Top Provider of Trenchless Sewer Lining
in Spokane, WA, and Nearby Areas
Shaw Trenchless takes pride in our extensive range of services. Being the top qualified local trenchless technicians in Spokane, WA, and beyond, we are also a No-Dig verified installer. Part of our commitment to total client satisfaction is our utilization of trenchless sewer lining.

Contact Shaw Trenchless Today
Common Sewer-Related Issues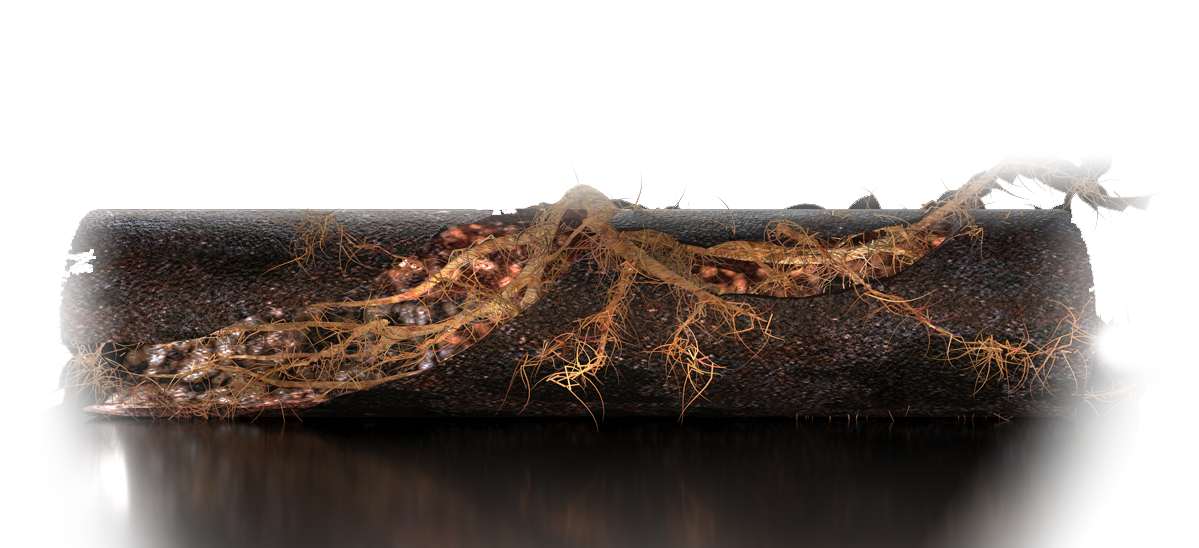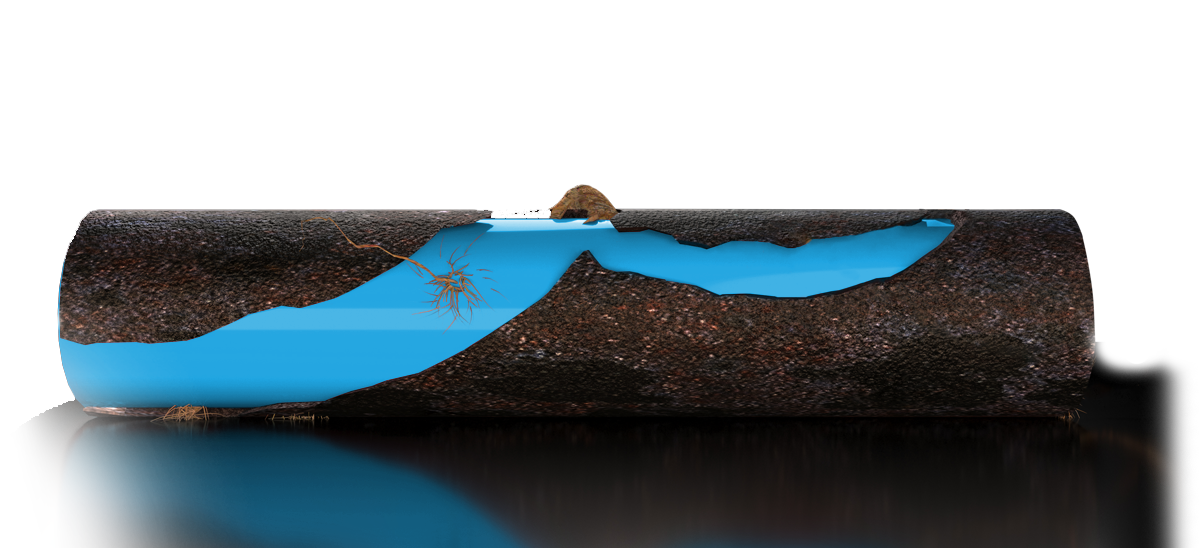 Benefits of Trenchless Sewer Lining
It takes less time than traditional methods

It requires little or no excavation

It is environmentally friendly
Experience Minimally Disruptive Sewer Repair
As the home of the very best Spokane trenchless sewer repair experts, Shaw Trenchless is committed to above-standard services. Accredited by the Better Business Bureau, we have helped hundreds of homes as well as commercial properties with different sewer pipe needs and will continue to do so with fast, on-time service coupled with clear communication. Call us or fill out the form to schedule an appointment or for a free quote.