We Offer Sewer Line Repair
in Spokane, WA, and Nearby Areas
Most property owners don't give their sewer systems enough attention. They only start taking action when the problem has already advanced and their sewer line has deteriorated, potentially beyond repair. Working with a reputable local company such as Shaw Trenchless in the maintenance of your sewer system can make a huge difference throughout the life of your home, business or building. As the home of the very best trenchless sewer repair experts in Lilac City, we specialize in sewer line repair and replacement in Spokane, WA, and the surrounding areas.

Contact Shaw Trenchless Today
Main Causes of Sewer Line Problems
Rest assured that we always operate at the highest level and won't leave you wondering if the job was done right or if you made the right decision when you choose Shaw Trenchless for your sewer or waterline repair or replacement. We higher the best crews and grow our teams to be quality finishers and strong leaders in their community and in their lives. We'll make sure all repairs and installations are completed and resolve any of the issues caused by:
Signs of Sewer Line Problems
There are several things that can tell that your sewer line has a problem. Some of the common signs include:
Recurring clogs and backups

Lush, green grass section

Insect and rodent infestation

Wall cracks and broken slabs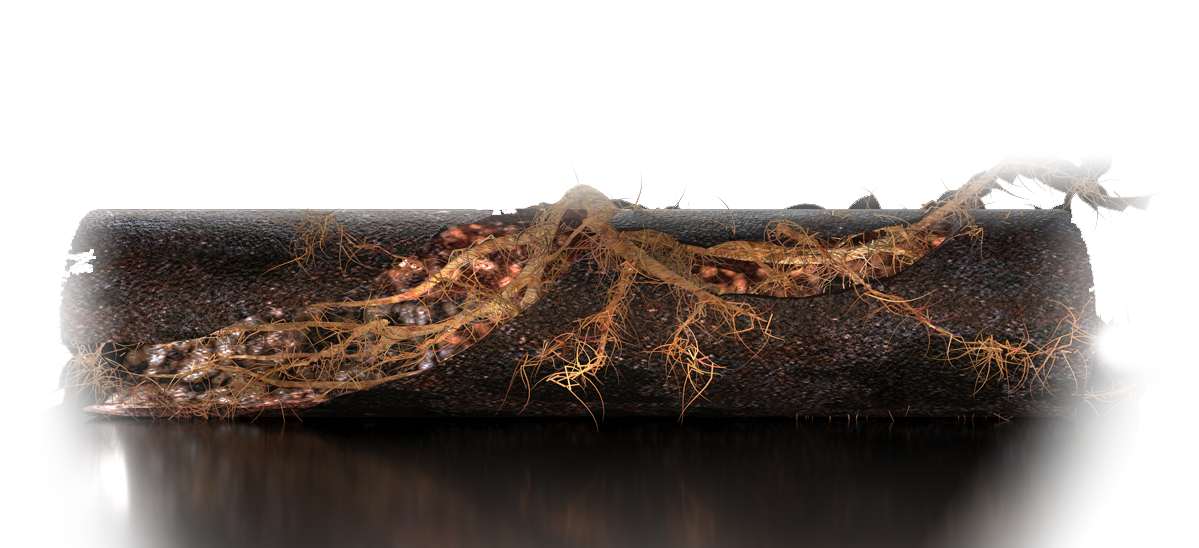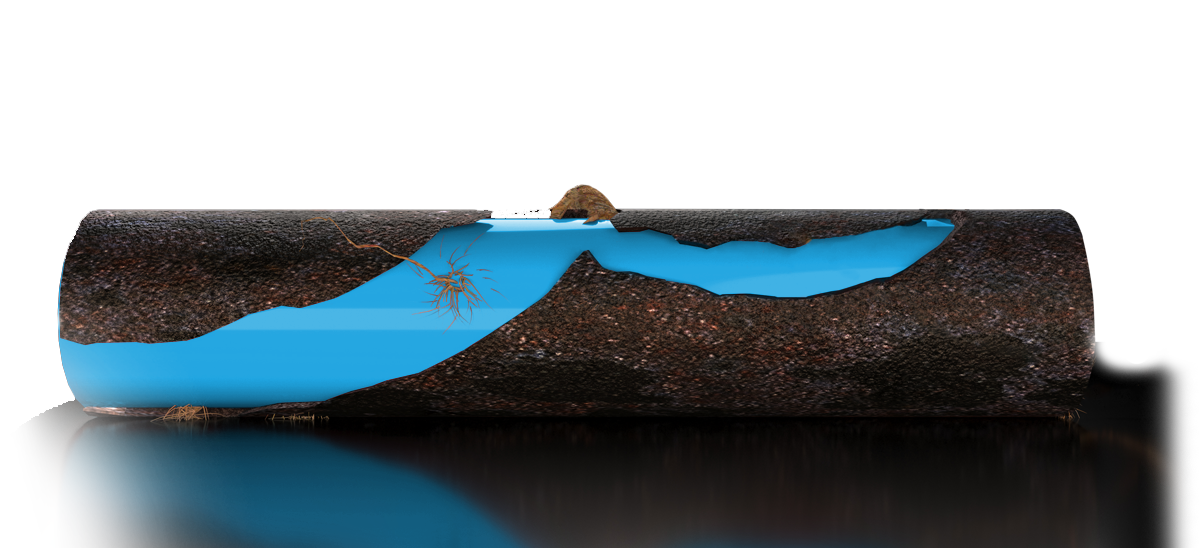 Let Us Repair Your Sewer Line Today
Shaw Trenchless is a top local company serving Spokane, WA, and the surrounding areas. We offer different services at reasonable rates. Call us or fill out the form today and ask for a free quote or schedule an appointment with us.