Pipe Replacement and Pulling
in Spokane, WA, and the Surrounding Areas
A pipe system often gets minimal attention from most homeowners. People only remember it when issues such as leaks, clogging, and low water pressure start to emerge. It is not good to wait until your system develops a problem before you start attending to it. Shaw Trenchless is always available to sort out all your pipe and sewer line issues. Among our specializations are pipe replacement and pulling.

Contact Shaw Trenchless Today
The Process of Pipe Pulling
Pipe pulling is one of the techniques we use to rehabilitate damaged or worn-out pipes. It is a trenchless technique where a new pipe is attached to an old one. The new pipe is pulled inside the ground while the old one is pulled out. Many people love this method because it is less invasive, cost-effective, and less labor-intensive. This is the method most often used on water line replacements.
Common Signs of Pipe Issues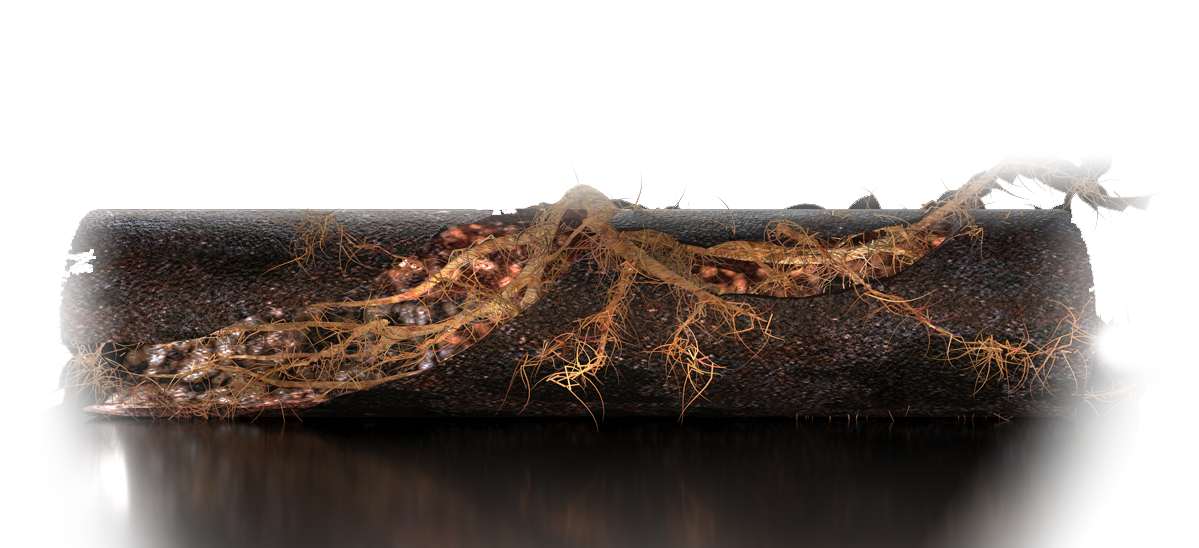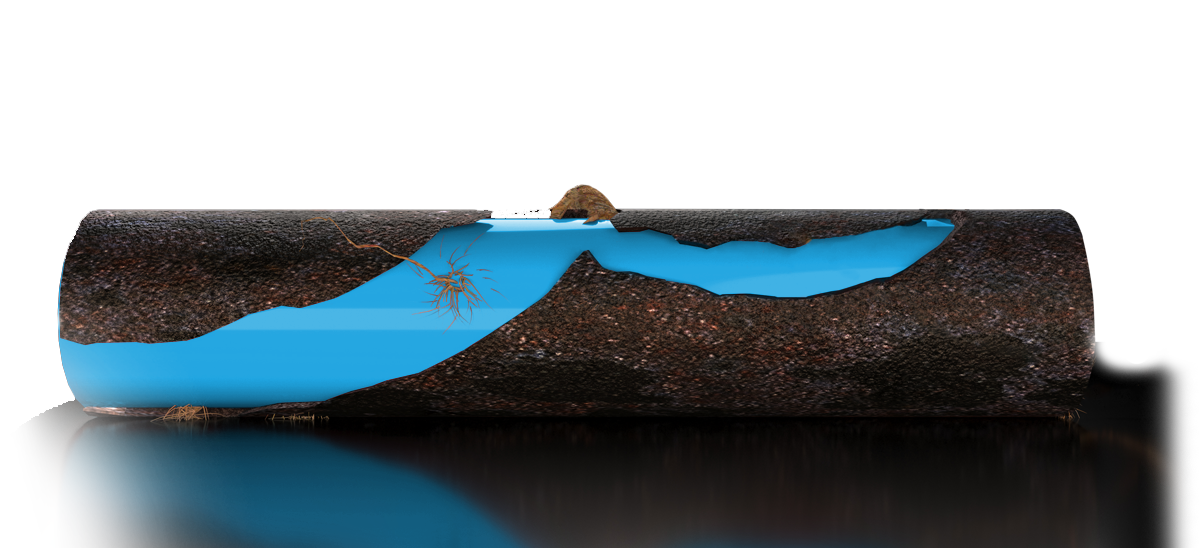 Contact Us for All Your Pipe-Related Needs
Benefit from pipe replacement and pulling to restore your pipes. We invite you to call Shaw Trenchless or fill out the form to schedule an appointment.